e Card Technology understands road to creating a successful eCommerce online store can be a difficult if you are unaware of eCommerce principles and what eCommerce is supposed to do for your online business. Researching and understanding the guidelines required to properly implement an e-business plan is a crucial part to becoming successful with online store building. We provide some of the most secure yet easy to integrate online payment solutions.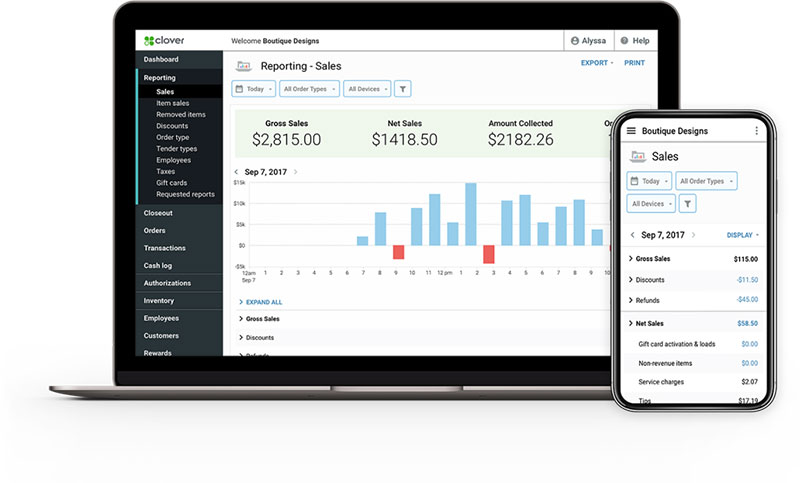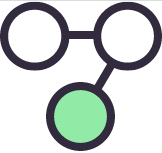 The Three Step Redirect API is the preferred API for customized web-based payment
processing. Using this integration method significantly reduces a merchant's PCI
footprint without sacrificing end-user look and feel. This method is required when using
Verified by Visa/Mastercard SecureCode (Payer Authentication).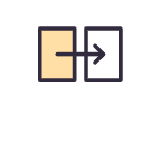 The Direct Post method is the simplest integration method for both web-based and non web-based payment applications, however, merchants using this payment gateway integration method should have passed a PCI vulnerability scan before use.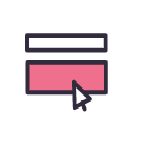 QUICKCLICK HOSTED PAYMENT PAGE
QuickClick is a great option for e-commerce merchants who do not have an IT team or developer on staff. A button-generator is included, which allows merchants to create website links to products and services without any previous development experience.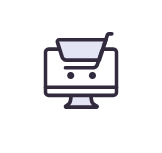 THIRD PARTY SHOPPING CART INTEGRATIONS
There are a number of third party shopping carts that have integrated to the payment gateway. This is the best option for merchants who need a full featured turn-key shopping cart out of the box.